GET YOUR WORK DONE! WRITERS ARCANUM IS CREATING SOLUTIONS…
Are you an author or publishing company seeking a book review?
Writers Arcanum evaluates the manuscript, creates a review, and also publishes the story!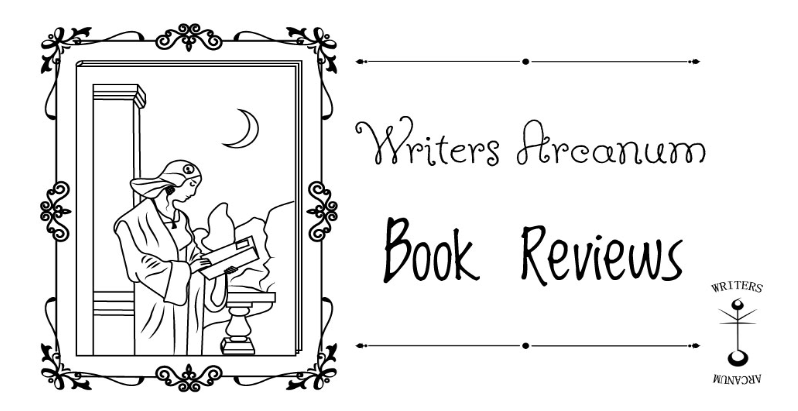 ---
MARKETING
webpages
blogs
articles
brochures
Writers Arcanum produces original, SEO optimized content for webpages, blogs, articles, brochures, flyers, newsletters, social media posts, product descriptions, and more.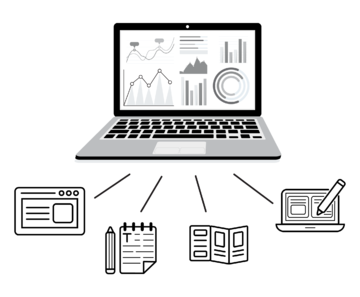 BUSINESS
Need a business plan with visual information graphics? White Papers? Annual Reports? Grant Writing? Business memos? Company emails/newsletters? Writers Arcanum will take care of it!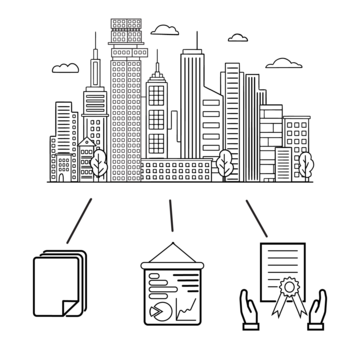 RESEARCH
academic
commercial
journalism
Writers Arcanum creates your expository reports, prospectus, business analyses, and how-to manuals; journalistic stories for newspapers, magazines, and columns; academic, product, exploratory, and many other types of research, with citations, according to style.